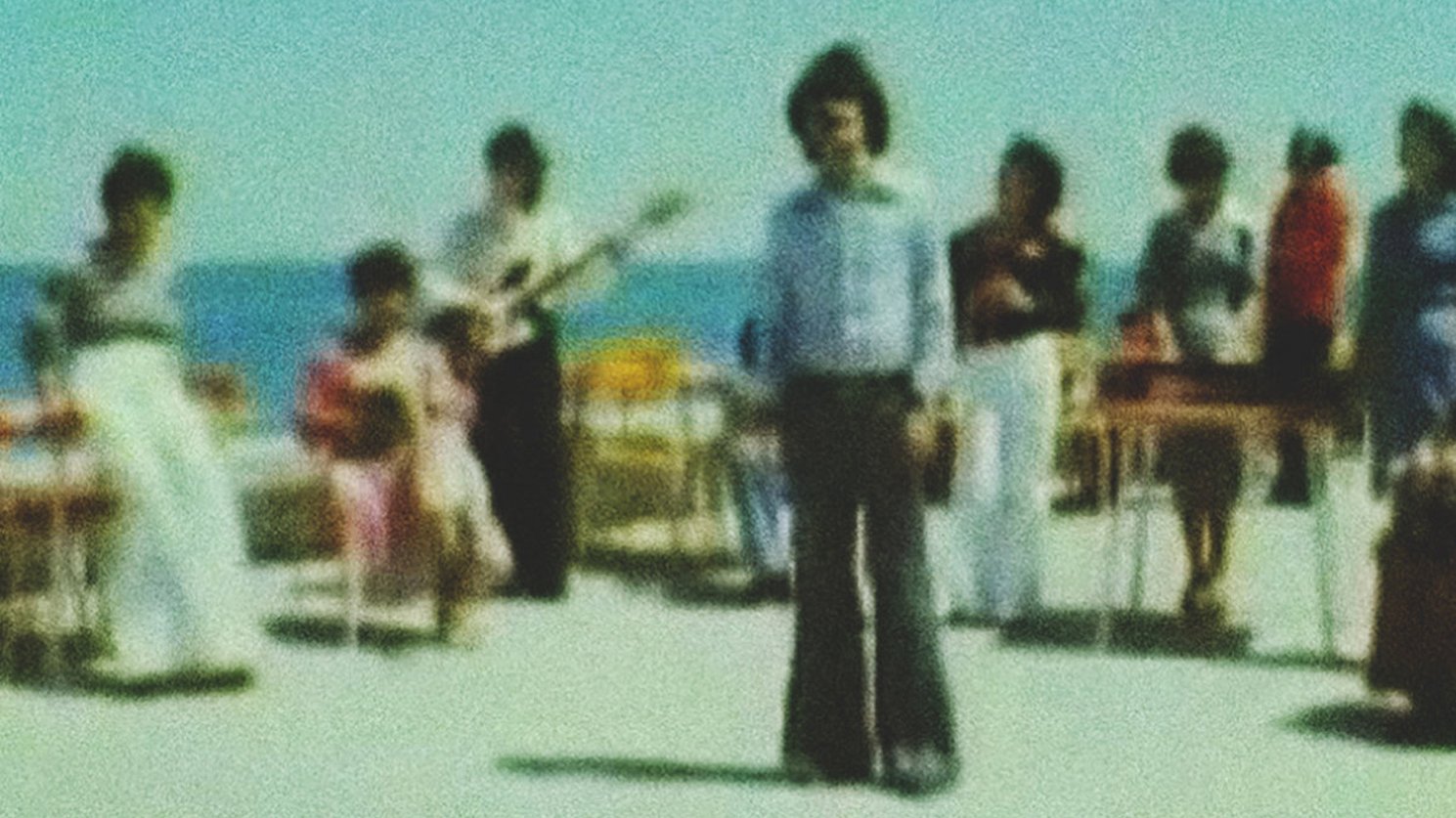 On-Going (early production)
'Do You Love Me' (working title), named after the Bendaly family song, is an archive-based documentary about the history of Lebanon and its generations since the civil war (1975) until now. Through the country's musical, cinematic, journalistic archives, the film tells the story of Lebanese society's pains, dreams & what shapes them as people today.
Contact me
to request access to the trailer.